Although the web software is not the visible face of the project by the end user, the use of the web site, the purpose of its creation, etc. is an important factor. Creating websites using the latest technologies will contribute positively to their functionality.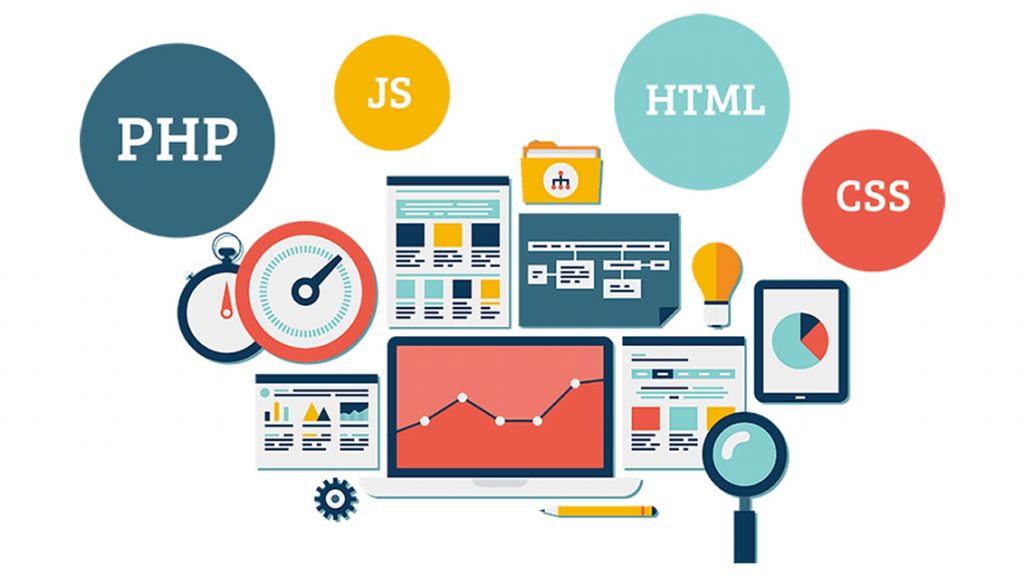 Thanks to a site with a manageable panel, you can have a dynamic and innovative website. Being able to make these updates also helps you to rank higher in search engines, SEO etc. is an important situation. The website panel should also be practical and understandable by the users. As MICE UNIQUE Web Design, our software that we have developed in-house meets the needs of your institution in accordance with Google and other search engines.
We proudly serve our customers with our professional staff who make both Windows and Linux-based software within our company. As MICE UNIQUE, our company carries out the necessary studies in a controlled manner to develop the necessary maintenance for your uptrend in the areas you have determined in certain time periods.