We know what it means to be an unique project, to deliver a reliable work, and we are more than honoured to present our references on this subject.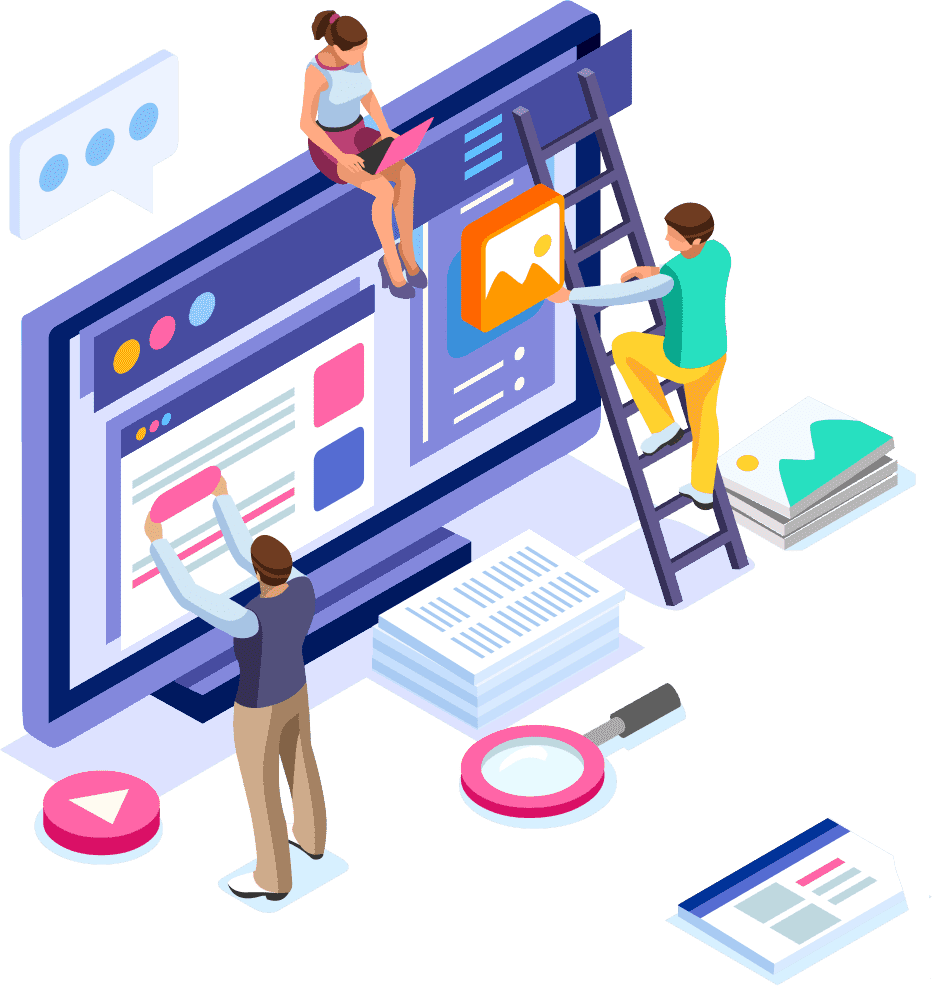 We can think of websites as living organisms. The design line of the website you will own and the web software in which this design is turned into an application become outdated over time and need updates and developments. When your web page, which is the promotional face of your company in the virtual environment, becomes in need of upgrade, it will be very annoying to be unable to reach the agency (or even a person) you have received service from. Working with a reliable brand will always be a wise step in order not to encounter such situations that can damage both your money and your reputation, and it will ensure that you have the right results without wasting your money and time.
Being available when called, and sincerely producing solutions to help requests are the greatest qualities of our company. MİCE UNIQUE works on the basis of certain criteria while producing web design, responsive web design, web software, mobile compatible website and other related web services. Our company respects its work and customers, we focus on our costumers' goal, understands customers and provides the most perfect solution to their requests. Building your website that you will host on the Internet is not just about creating a successful design. There are technical details that operate in the background of the produced design that will be difficult for non-experts to understand, and these details must be applied correctly.
MİCE UNIQUE uses up-to-date software technologies in its web projects. It builds websites in accordance with search engines and SEO rules (seo compatible) and builds user-friendly pages. It aims to make the visited web page likeable by keeping the accessibility features in the foreground, and aims to be included in the pages to be visited again.
OUR REFERANCE
---
SEAMILE TRAVEL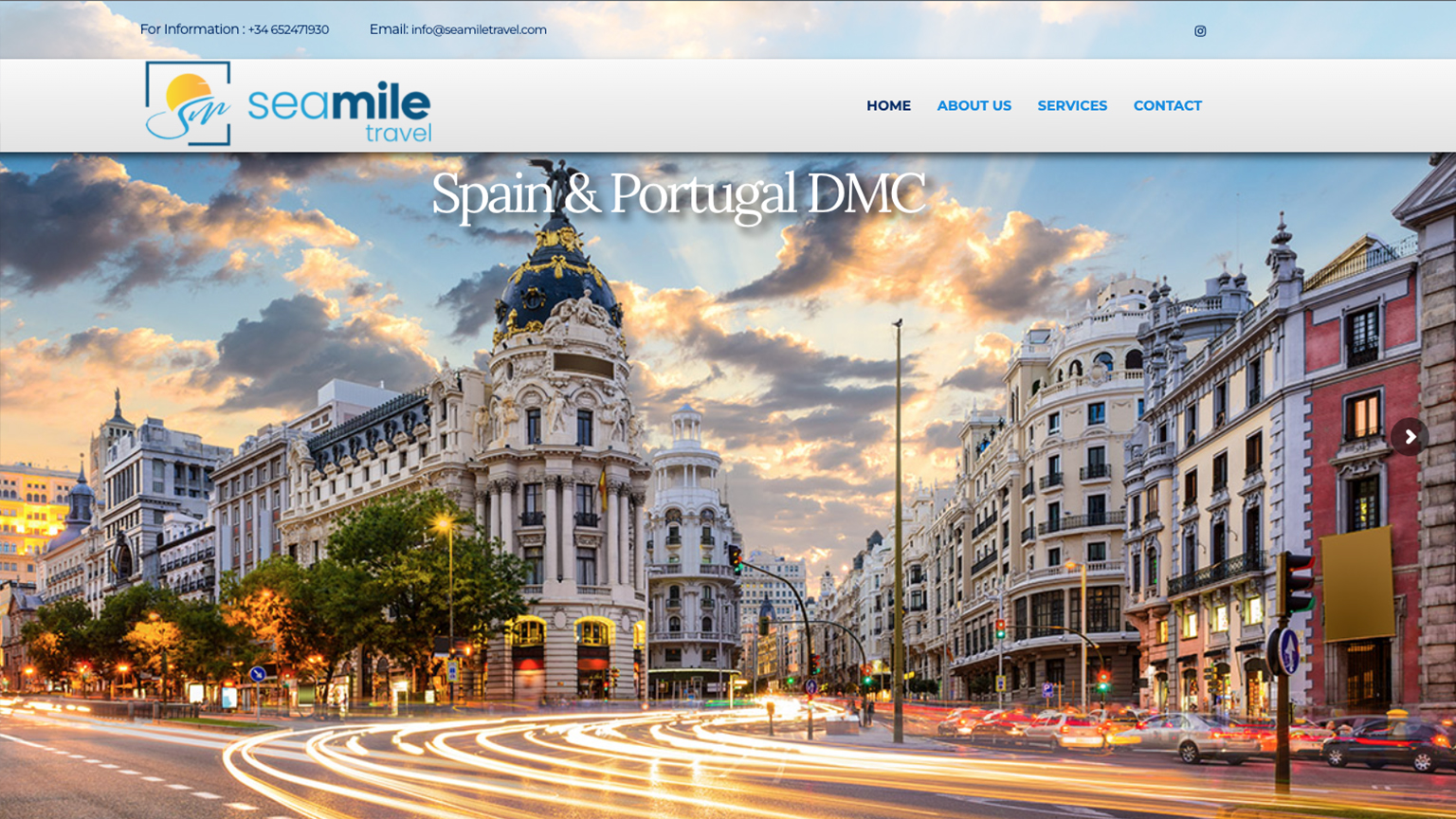 TURKUAZ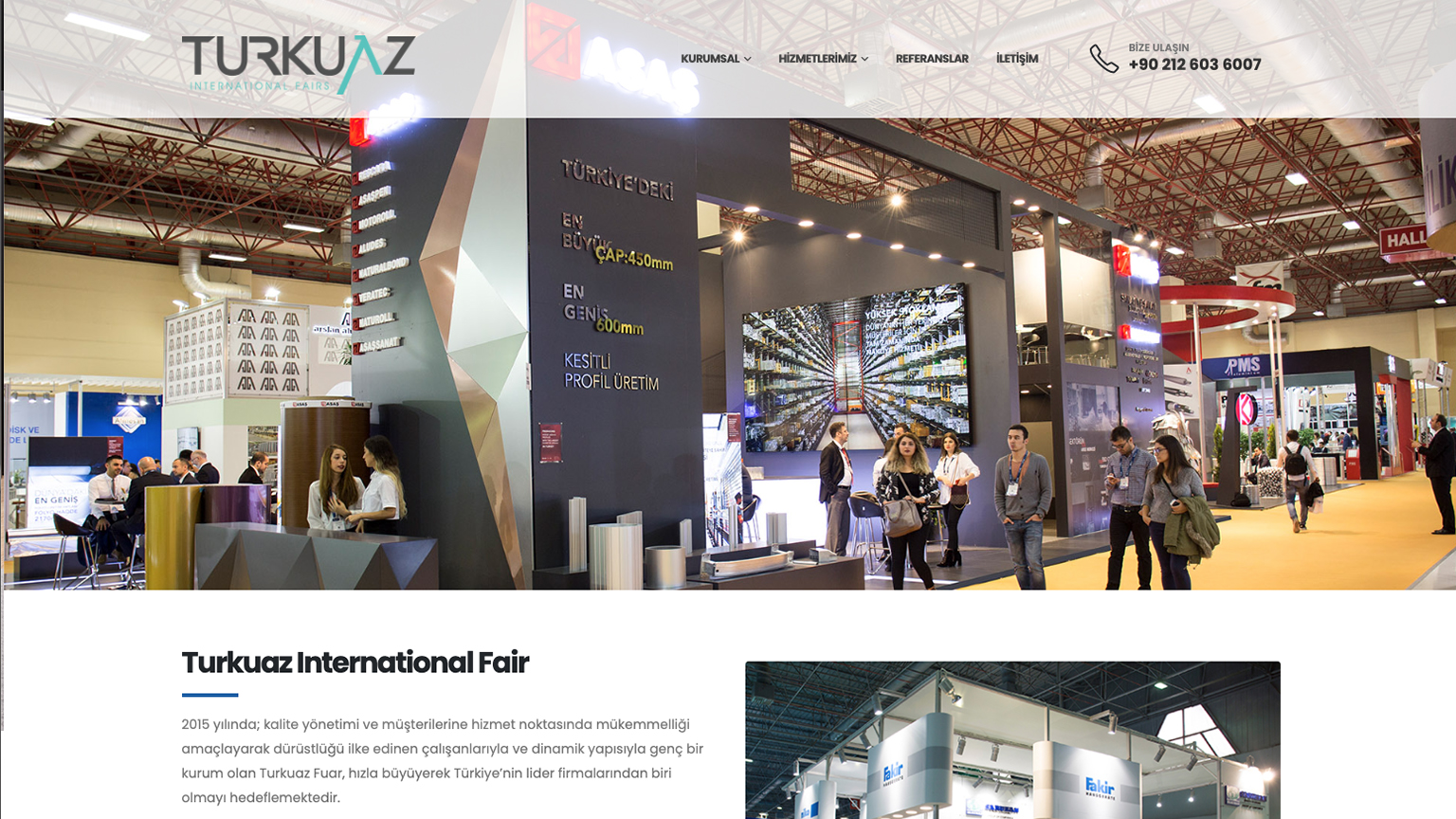 VIVA DANCE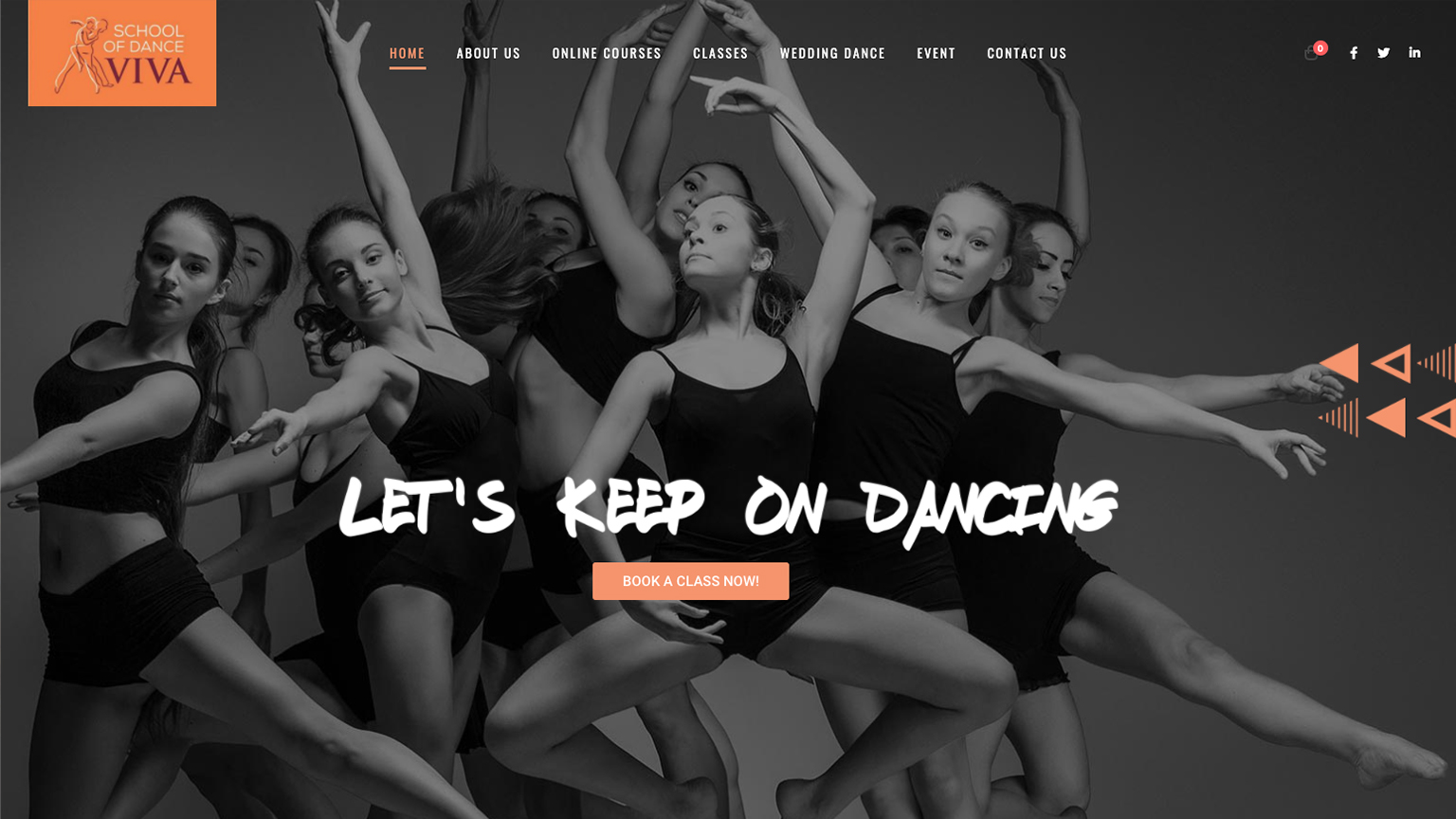 DEMİRHAN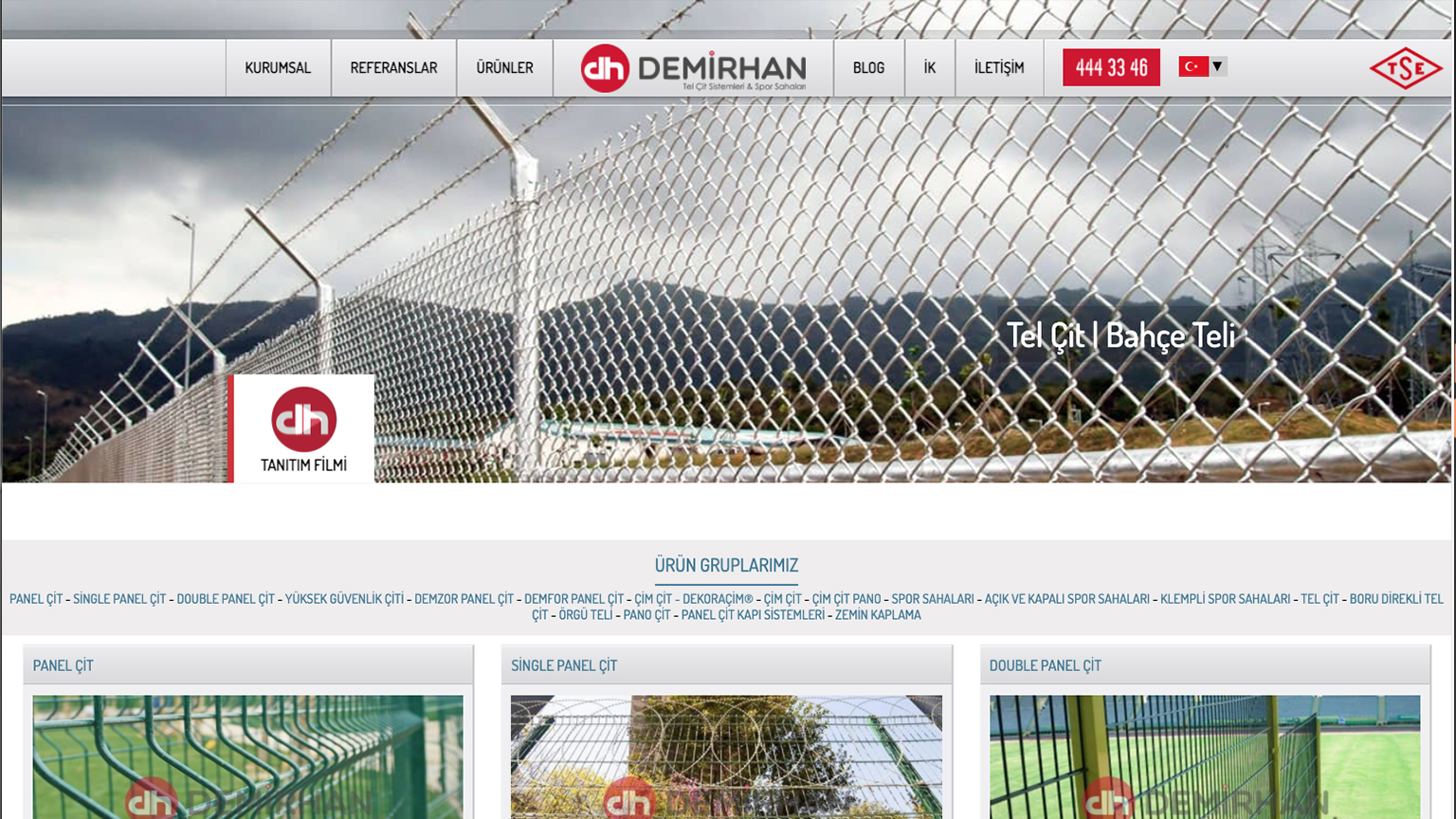 ÜNAL YAPİ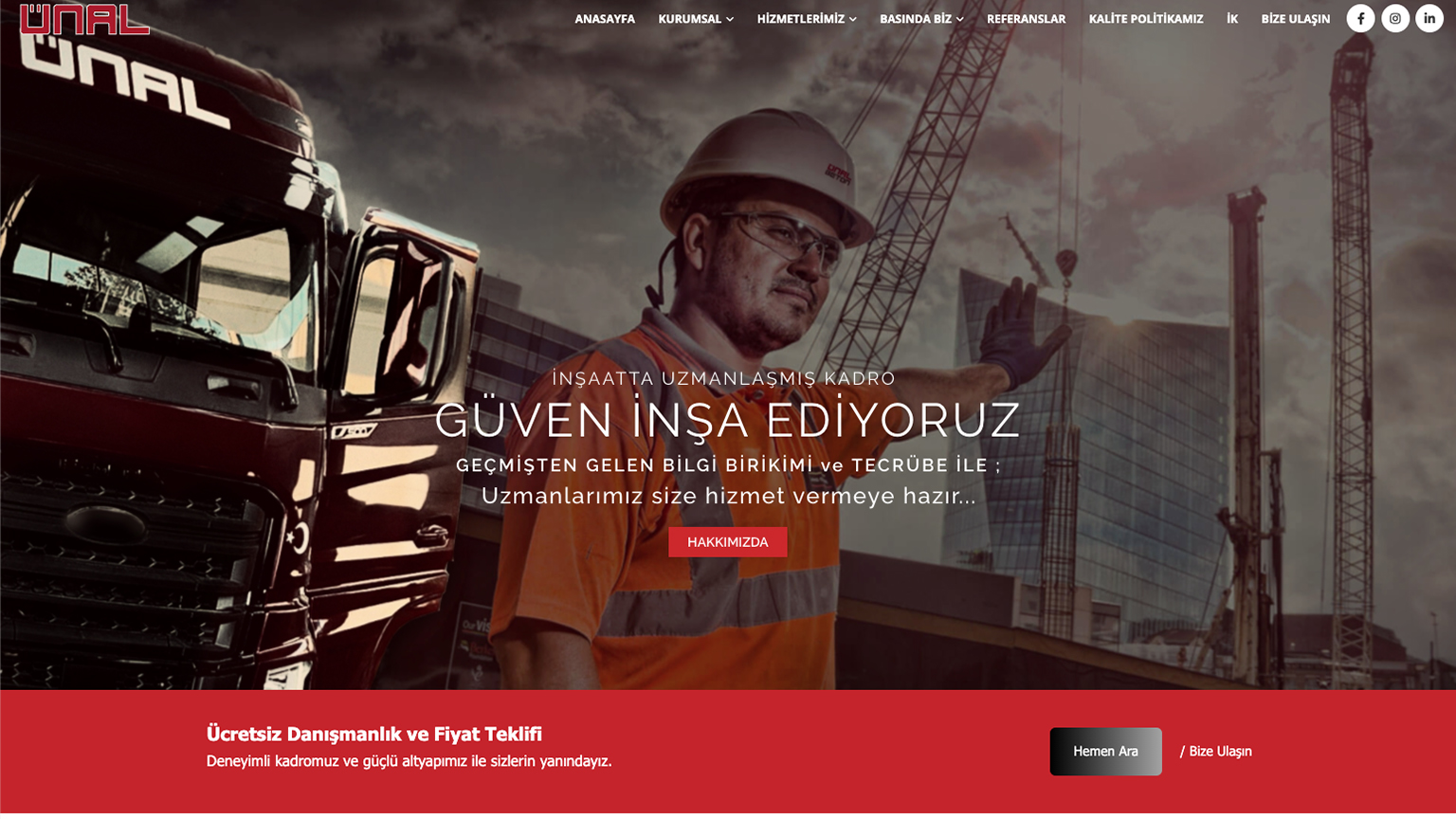 KUPON MOBİLYA