MICE UNIQUE
MICE UNIQUE is a new generation event and advertising agency that provides 360° services in the fields of M.I.C.E consultancy services, exhibition stand, organization and local branding with nearly 25 years of experience in the industry.
With our dynamic team spread around the world, we offer innovative and new generation solutions to the needs of all brands in our portfolio.
Send us your request and then just sit back, our experienced team will surely find the solution you need.
Our Portfolio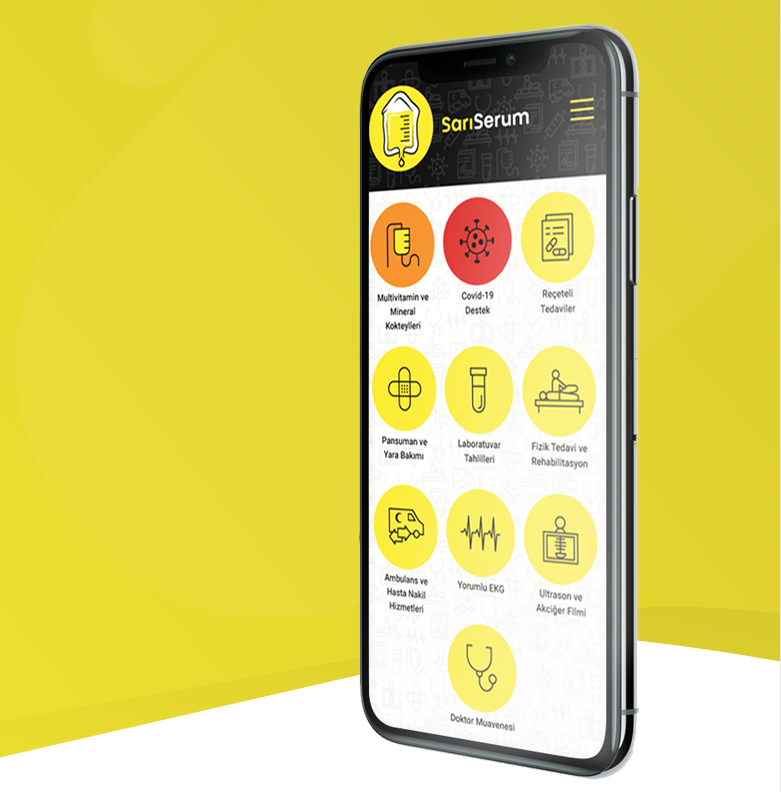 MOBILE APPS
Sarı Serum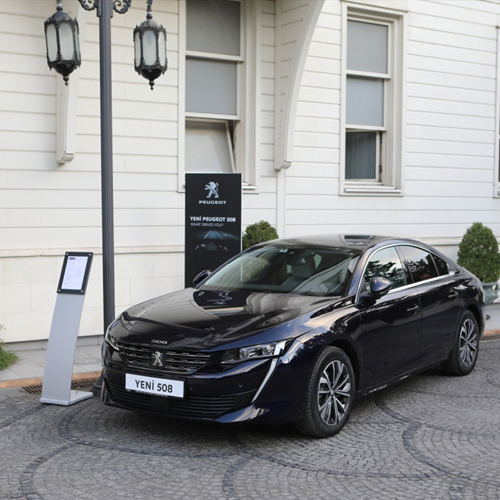 MICE Consultancy Services
Peugeot 508 launch
ISUZU
WEB DESIGN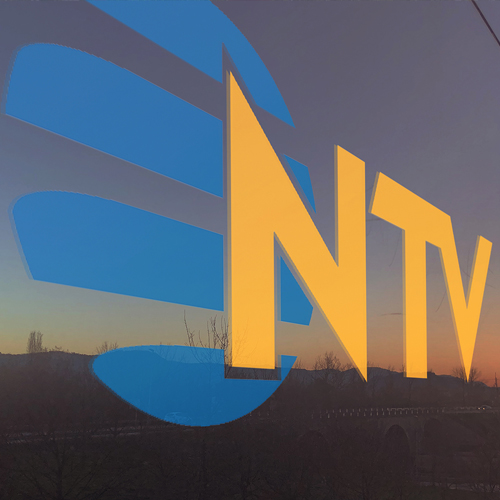 NTV
LOGO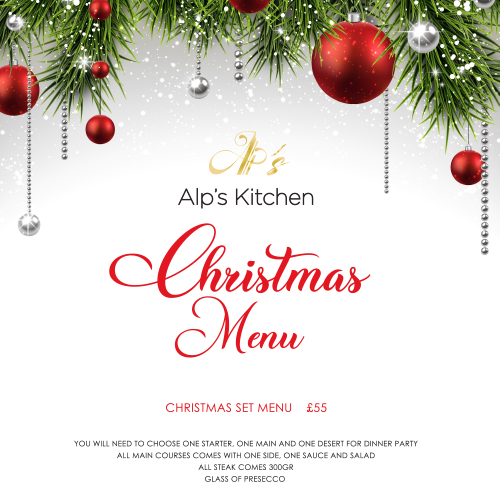 ALP'S KITCHEN
MENU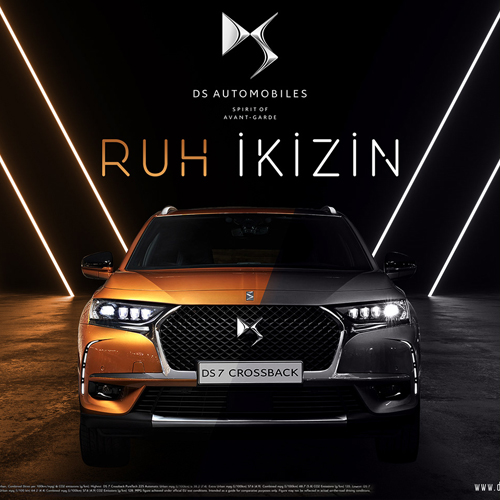 DS CROSSBACK Keyvisual
CREATIVE SOLUTIONS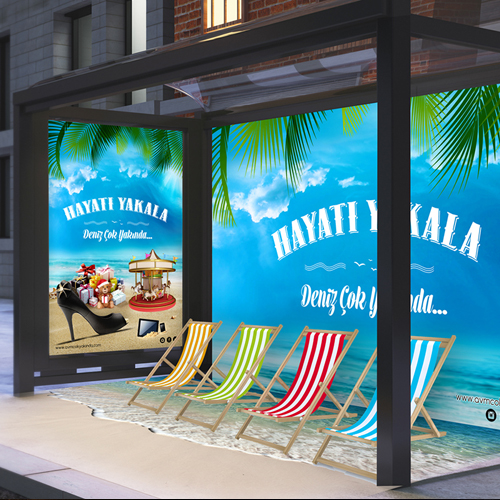 Park Forbes Mall Teasing
CREATIVE SOLUTIONS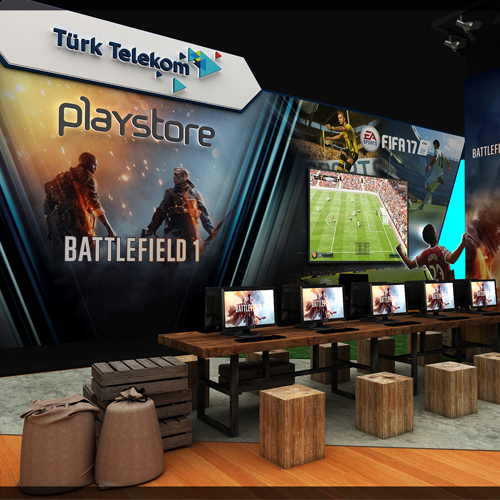 Turktelekom
EVENT